Dear Customer,
We would like to inform that our company will be offed for National Day Holiday from 1st to 8th October,2017.
We will be resuming on 9th October,2017.
Sample making, order picking and shipping will be NOT avialable during holiday.
But inquiry will still available during holiday to provide you with any assistance or information you want.
Thank you for your support and understanding in advance.
Master Sponge & Foam Products Manufacturer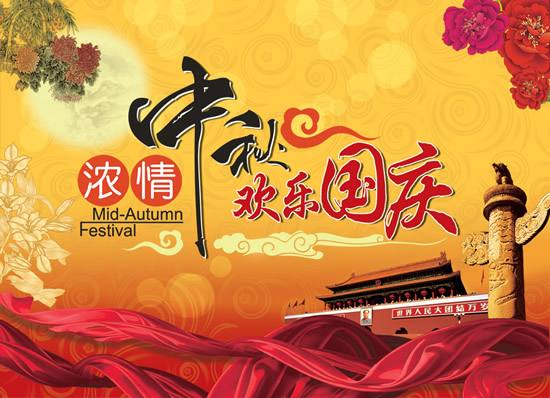 Master Sponge is proud to announce the launch of our new website which coincides with our expanding role as a reliable sponge and foam products supplier and provide professional project solution for the industry.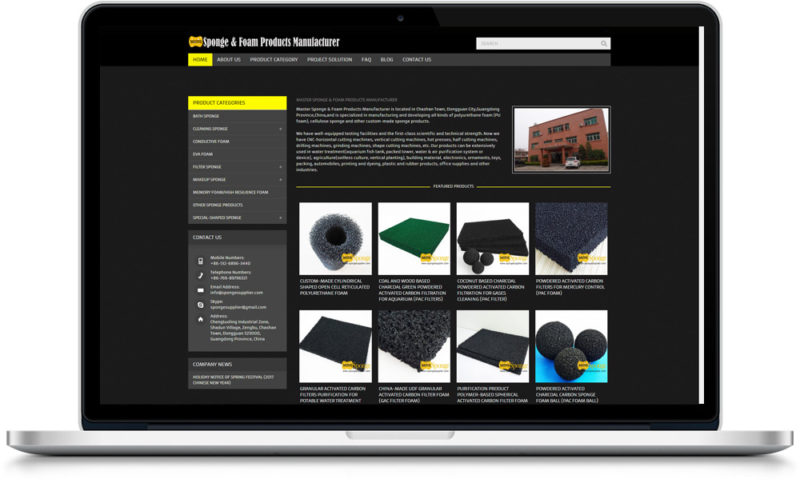 Our new website provides a clear message of who we are, what is our advantage and we can do. The website also boasts a clean design and intuitive and consistent site-wide navigation system with improved menu functionality that directs you to the information most relevant to you. It is also fully responsive with mobile devices, making it easy to navigate on a wide range of web browsers and portable devices.
We've launched a range of new product category to the website, including CELLULOSE SPONGE, RUBBER SPONGE, MAKEUP SPONGE and etc…
In addition, our BLOG will not only post our company news but also share sponge, foam and relevant industry information and product knowledge.
We also plan to continue adding more video content and product information to provide you with all of the information you need to evaluate our products and services.
We're really proud of the new website and feel it will create the experience you're looking for when you pay us a visit.
For any suggestion and question, please feel free to contact us at any time.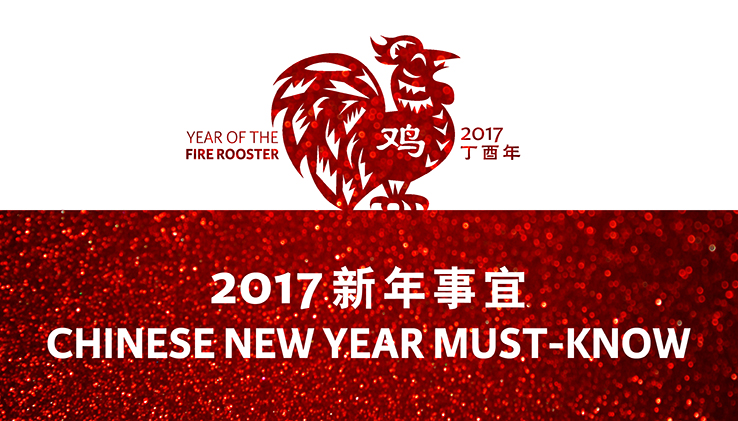 Dear Valued Customers:
We would like take this opportunity to thanks for your long term support in 2016 Year!
Due to the Chinese Spring Festival Holiday coming, our office will be temporarily out of working from 25/1/2017 to 6/2/2017.
If the order is placed after 10th Jan. 2017, the delivery time should be delayed after the holiday. (the final date, please confirm with our sales representative)
If any urgent order or assistance in need ,please feel free to contact us before our holiday, we will try to support in advance.
During the holiday, the email may not reply timely, if there is anything urgent thing, please contact Jerry which his mobile is +86-132-6896-3440 and email is jerry@spongesupplier.com.
We are sorry for all the inconvenience may caused, and thanks again for your kindly understanding and support.
Best Regards,
Master Sponge