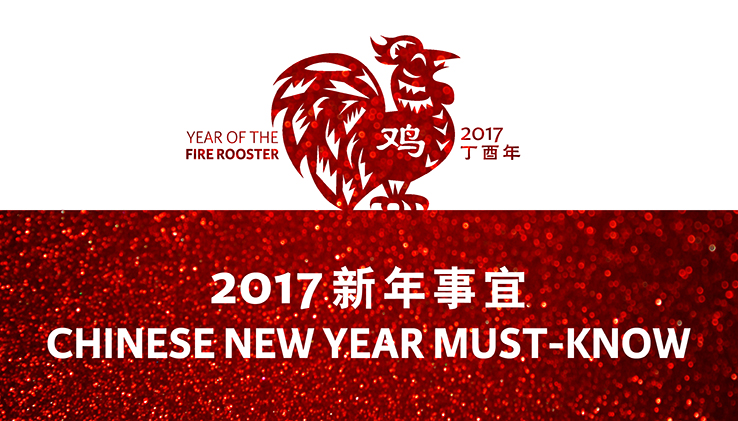 Dear Valued Customers:
We would like take this opportunity to thanks for your long term support in 2016 Year!
Due to the Chinese Spring Festival Holiday coming, our office will be temporarily out of working from 25/1/2017 to 6/2/2017.
If the order is placed after 10th Jan. 2017, the delivery time should be delayed after the holiday. (the final date, please confirm with our sales representative)
If any urgent order or assistance in need ,please feel free to contact us before our holiday, we will try to support in advance.
During the holiday, the email may not reply timely, if there is anything urgent thing, please contact Jerry which his mobile is +86-132-6896-3440 and email is jerry@spongesupplier.com.
We are sorry for all the inconvenience may caused, and thanks again for your kindly understanding and support.
Best Regards,
Master Sponge